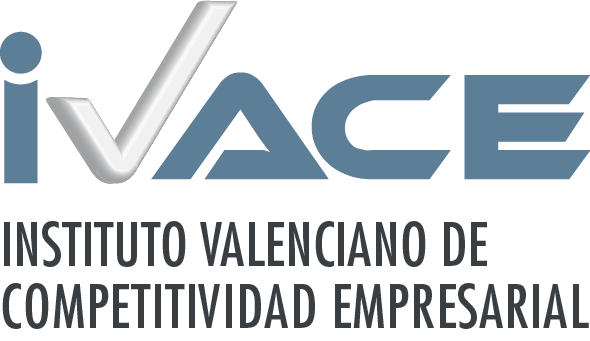 GRANT FOR PROJECT OF IMPROVEMENT, MODERNIZATION AND EQUIPMENT OF INFRASTRUCTURES AND SERVICES POLÍGONO INDUSTRIAL EL PLA DE GAIANES
INFORMACIÓN RELATIVA A LOS PUESTOS DE QUE SE VAN A CONTRATAR POR EL AYUNTAMIENTO DE GAIANES DENTRO DEL PROGRAMA DE INCENTIVOS A LA CONTRATACIÓN DE PERSONAS JÓVENES POR ENTIDADES LOCALES, EN EL MARCO DEL SISTEMA NACIONAL DE GARANTÍA JUVENIL – EMPUJU -, ANUALIDAD 2019.
Vista la Resolución de de 13 de mayo de 2019, del director general de LABORA Servicio Valenciano de Empleo y Formación, por la que se convoca para el ejercicio 2019 el programa de incentivos a la contratación de personas jóvenes por entidades locales, en el marco del Sistema Nacional de Garantía Juvenil, publicada en DOGV nº 8550 de 17 de mayo de 2019, el Ayuntamiento de Gaianes ha solicitado subvención para las siguientes previsiones de contratación.
Los INTERESADOS deberán cumplir los requisitos para cada programa:
Las personas destinatarias finales de estas subvenciones son las personas jóvenes mayores de 16 años que figuren inscritas en el fichero del Sistema Nacional de Garantía Juvenil en el ámbito territorial de la Comunitat Valenciana y tengan la condición de beneficiarias del Sistema Nacional de Garantía Juvenil.
Características de los CONTRATOS:
Los contratos de trabajo a realizar serán de una duración determinada de 12 meses a jornada completa.
PUESTOS de trabajo a contratar: 1
GRUPO E (grupo cotización 10)
– 1 Peón Multiusos. Trabajos de mantenimiento y limpieza viaria, edificios municipales…
Enlaces:
http://ec.europa.eu/social/home.jsp?langld=es
https://www.mitramiss.gob.es/uafse/es/queUafse/index.html